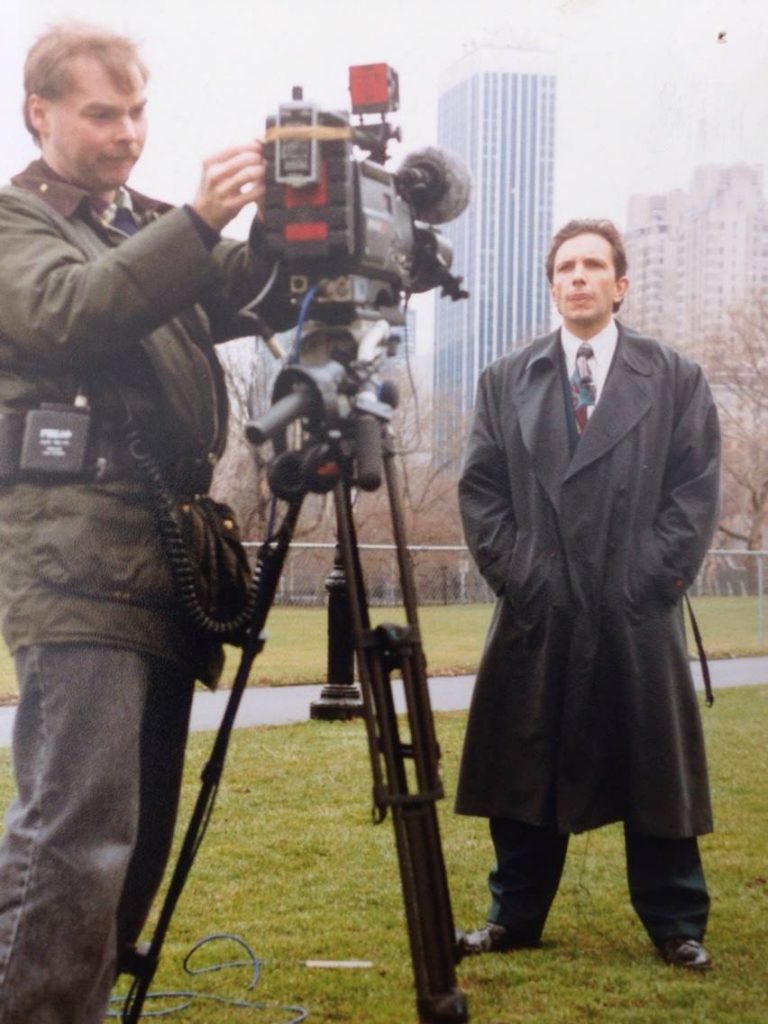 I made radio and television programmes for the BBC, ITV and Channel Four for the best part of 30 years – as a presenter, producer and director. Many of these programmes deserve being left to rot in the vaults of Broadcasting House or wherever they keep them these days (which they probably don't)!  But some I want to breathe new life into by sharing as podcasts.
You can browse a small but growing selection of them here. And if you want to be notified when the next programme is released remember to click the relevant subscribe link at the bottom of each podcast.
Happy listening and viewing.
http://richarduridge.com/category/podcasts/
---
Please note that many of the programmes contain copyright material so they are strictly for personal use and must not be used for commercial gain withour our express permission in writing. Please contact me if you'd like to obtain a licence.