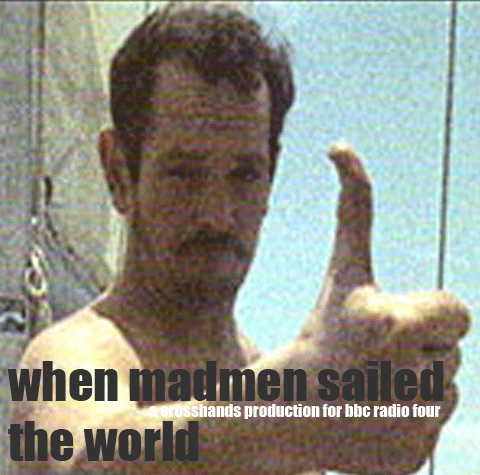 How accurately will The Mercy portray Donald Crowhurst, the British yachtsman who disappeared while taking part in the Sunday Times Golden Globe race? By all accounts Colin Firth plays the leading role with his usual understated flair and captures the descent into madness that we can only really extrapolate from Crowhurst's log entries and radio broadcasts.
I didn't have any more than Firth to work on when I made this radio documentary about Crowhurst and his fellow competitors Robin Knox-Johnson (the eventual winner), John Ridgway and Chay Blyth. So mine is necessarily an interpretation of limited facts mixed with dramatic licence, just like the Hollywood film version.
The lines between fact and fiction have always been blurred. Be fascinating nonetheless  to compare and contrast the two. Do bear in mind I had a fraction of the budget (under £3k as I recall)!
Podcast: Play in new window | Download (Duration: 28:00 — 25.7MB)
---
Please note that this programmes was produced for and first broadcast on BBC Radio 4. As a result it may contain copyright material so it is strictly for personal listening and must not be used for commercial gain without permission in writing. Please contact me if you'd like to obtain a licence.